What is 4meKey?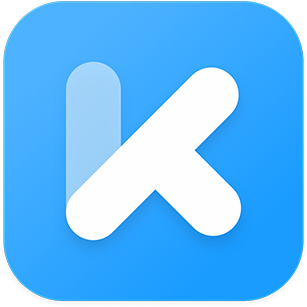 In today's video, I will show you how to bypass the activation screen on iOS 14.8 all the way down to iOS 12 on iPhone X, iPhone 8, iPhone 8 Plus, all the way down to iPhone 5S and iPhone SE (Pre-A12) using a software called 4MeKey which was recently updated. The tool works on both Windows and macOS, and it's pretty simple to use even if you're not tech-savvy.
The tool will jailbreak your device with checkra1n in order to accomplish the bypass, so you must have a checkra1n compatible device for this to work. Those are basically any device from A6 to A11 so iPhone X and lower. iPhone 4S will not work because although checkm8 is compatible with it, it needs an Arduino + USB Shield to be able to load checkm8 for A5 devices.
The tool can do the following:
Bypass iCloud Activation (The Hello Screen + Apple ID and Password screen)
Disable Find My iPhone / Find My iPad
Remove forgotten Apple ID from the device
Of course, we highly recommend you to use this tool only for legal reasons on your own devices that you own. Bypassing iCloud on stolen devices is illegal and you should steer clear from that!
Do keep in mind this iCloud Bypass is tethered, which means that you will have to redo the procedure again after you reboot your phone. Just plug in the device to your computer and run 4MeKey after each reboot.
As always, do not forget to SUBSCRIBE to stay updated with the latest #iOS and #Jailbreak news, updates, and tutorials!
~ GeoSn0w
Getting 4meKey
▶ Download Tenorshare 4MeKey so you can remove iCloud Activation lock (iPhone X and lower).
▶ Use the coupon code to get 30% discount right now: A7E5E
Video Tutorial for 4meKey
This video and post are sponsored by Tenorshare